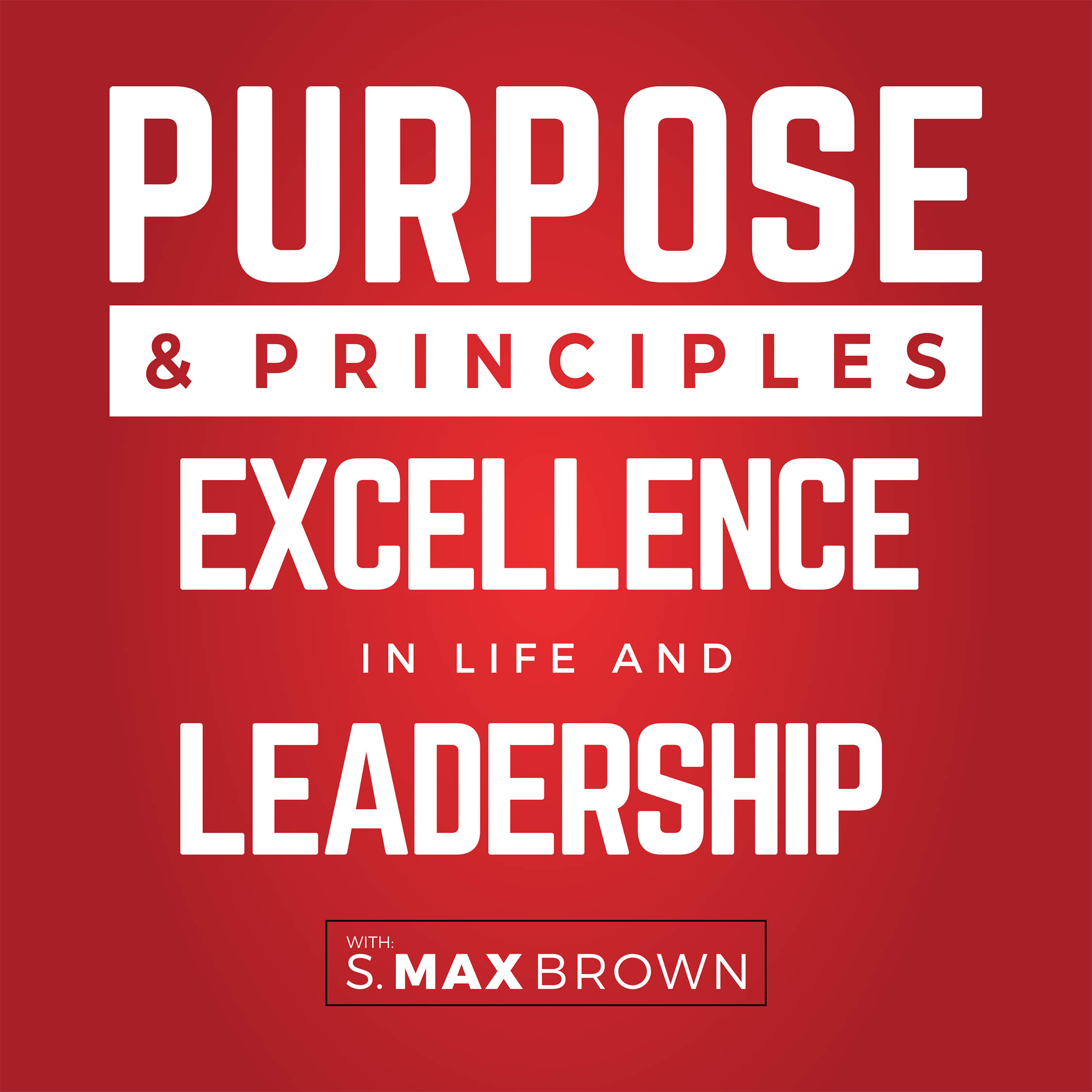 This is a great conversation with innovator, Jeff DeGraff. Want to think about things differently? Listen in as we discuss disruption, opportunity, creativity and Jeff's new book "The Creative Mindset." 
Jeff DeGraff is both an advisor to Fortune 500 companies and a professor at the Ross School of Business at the University of Michigan. His simultaneously creative and pragmatic approach to making innovation happen has led clients and colleagues to dub him the "Dean of Innovation."
He has written several books, including Leading Innovation, Innovation You, and The Innovation Code. Jeff's thoughts on innovation are covered by Inc., Fortune, and Psychology Today. He has a regular segment on public radio called The Next Idea. His most recent book, The Creative Mindset, brings 6 creativity skills to everyone.